lark vcr
featured projects
(site under construction)
------> ( ^◡^)っ✂
Tattle-Tale Heart (2016, 17min). A dystopian portrait of blurring boundaries between body and machine, this short film is based on an app that reads heart rate through your web cam, calculates your *true* mood, and posts it directly to your feed.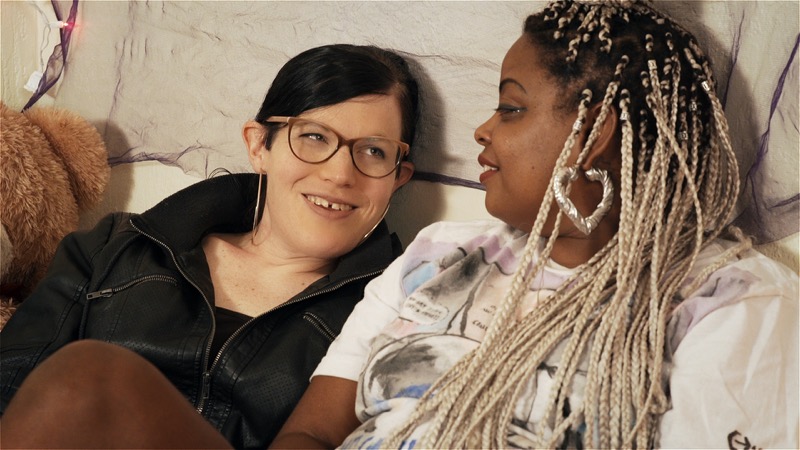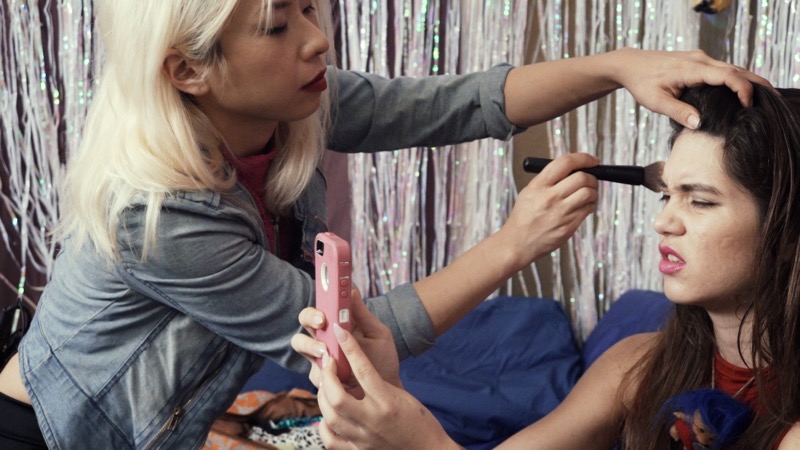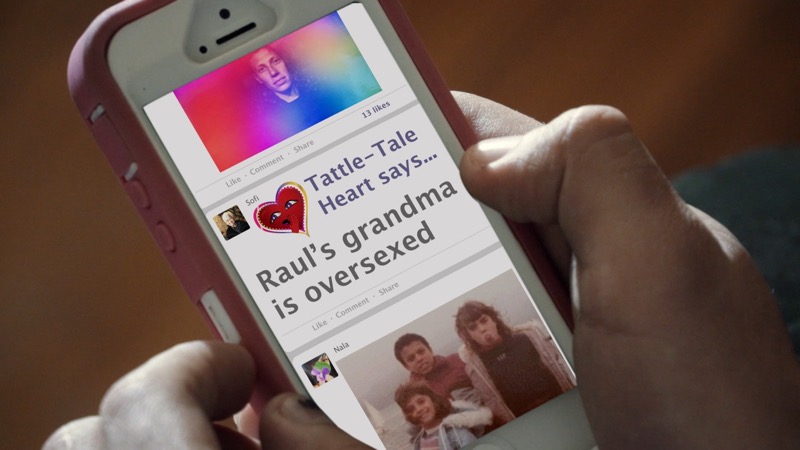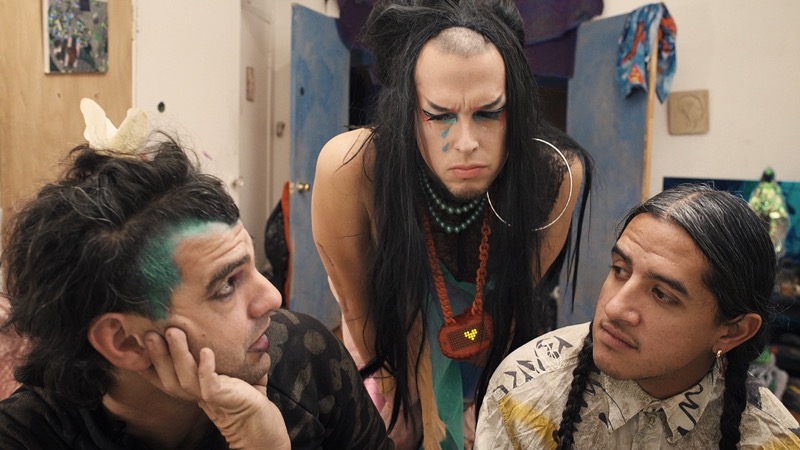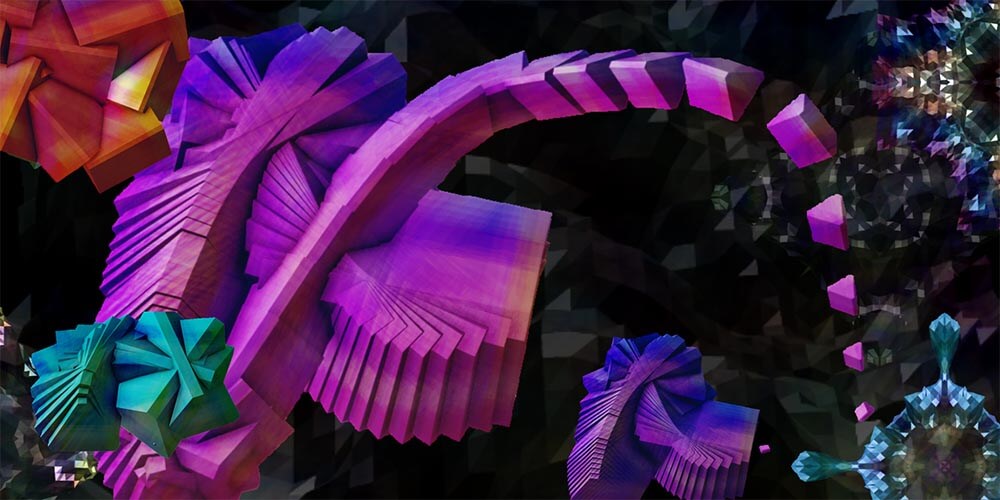 Your new virtual pet..
Lark VCR and Porpentine Charity Heartscape
This video game imagines a future where a person's trauma may be ejected from their mind/body and delegated to live in a pixel-imperfect reality—as their virtual pet.

After emerging from a slime-like body fluid expelled by the player's virtual nasal cavity, the Traumagotchi's features are a reflection of the player's description of their respective trauma. In a game with no death or logical reward system, the player helps their Traumagotchi navigate an unreal landscape as they oscillate between hyper- and hypo-aroused states.
coming soon!

Health Data for Employers
Discreetly posed as a business card holder, Babump ("buh-bump") picks up signals from compatible heart monitors and displays health data on the back of the device. With Babump, you can track your employees' cardiovascular system in real time.